Reading Time:
2
minutes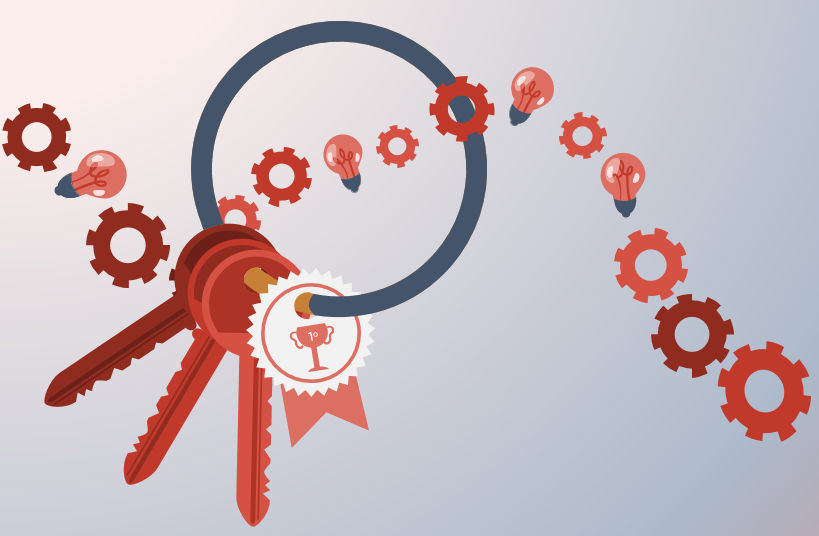 The importance of using the right pricing strategy has been accepted by many companies. A 1-percent price increase or decrease will influence the results in terms of profit. Therefore, thousands of pricing decisions are made by different companies in every year – in order to deliver best prices. Unfortunately, some of them don't succeed, which leads to huge revenue loss later. Pricing is vital especially because the Internet and the accompanying digital networks lead to price equalization in almost every sector because of the price transparency. Every marketer from the e-commerce sector knows the real value of products they handle. The solution is simple: when it is time for pricing, act step by step.
Success is not so far!
Technological advancements pave the way for companies to reach a great deal of data and opportunities. Understanding and using the opportunities of access to that data can be a company's biggest hit. Of course, as long as if they know how to use it beneficially. For each product, companies must try to find the optimal price that a customer is willing to pay. We do not argue that it is going to be easy. Naturally, a very specific approach and insight are needed. For example, companies can use their most competitive five products to understand what customers value and then offer them at optimal price. But, time-consuming manual ways can make completely overwhelming for large companies to get accurate data and manage the complexity of pricing variables for thousands of products. Another disadvantage of setting prices with manual practice would make virtually impossible to see pricing patterns which are necessary in creating proper strategies.
Do not risk your company's future by using unpredictable, manual ways.
There is a straightforward way to measure supply and demand  in every single market. This way will allow companies to decide whether their prices are too low or too high comparing to other players in the market. Additionally, it will help companies avoid big data complexity. The solution is simple: competitive pricing intelligence software can save the future of your company. It is pretty easy to obtain strong pricing ideas with this method. Sure, it is quite difficult to find a suitable price monitoring tool for your business. If the matter is the future of your company, you must be picky for sure.
We can help!
According to our experience in the business, we will pinpoint the most important features of a good price monitoring tool.( Alternatively, you can also add more arguments or create your own list.)
It might be able to offer a free trial period
It should be easy to understand and use
It may be ready to check prices on any website
It should allow you to monitor unlimited competitors
It must prove it's reliability with user reviews
(Here you can find details about our price monitoring tool –  Price2Spy. Besides  the features mentioned above, it's also providing unique features for its customers such as
Pricing Strategies – suggestions where you can adjust your prices according to your competitors' prices
Repricing – this means that via API you can access pricing data from Price2Spy in your own software and based on this establish repricing rules.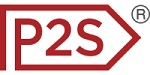 About Price2Spy
Price2Spy is an online service that provides comprehensive and suitable solutions for eCommerce professionals including; retailers, brands/manufacturers and distributors in order to stay profitable in the current competitive market conditions. If you want to learn more about what Price2Spy can do for your business, please get a personalized free demo or start your 30-day free trial.