Walmart vs. Amazon – The Battle For The eCommerce Market
The eCommerce industry is probably one of the most dynamic industries mostly due to the enormous competition. However, the competition race is not applicable to the new players only. The biggest eCommerce names, such as Walmart and Amazon are a part of this battle, especially during the last few years. These two eCommerce giants are relentlessly raising the bar primarily with innovations and numerous acquisitions.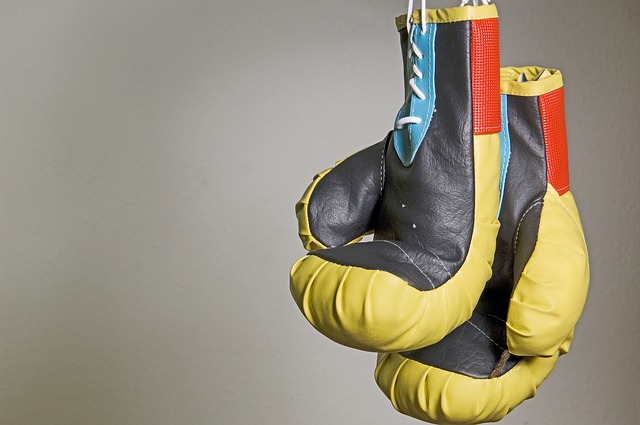 Of course, due to COVID-19, the last year has been completely unexpected, but let's see what has been going on.

Walmart or Amazon – Who Is Leading In The eCommerce Race?

While Walmart has been around for a few years more than Amazon, the two companies have recently started to compete in the leading position. Until last year, the positions were clear – Walmart was dominating the brick-and-mortar space, while Amazon with Amazon drive had the power in the digital sphere. However, in its Annual 2020 report, Walmart showed progress. 

In the latest 2020 Q2 earnings report, Amazon's sales increased around 40% compared to the same period of 2019. Understandably such an increase has happened mainly due to the pandemic. Walmart's revenue also rose during this period, but they are also scoring a 5.65% increase year-over-year.

Essentially, these two companies have developed different business strategies. Amazon started off as a book-selling website and continued to spread out to other areas such as consumer technology, entertainment, and others. During the last couple of years, Amazon became one of the leading eCommerce businesses in the whole world, while making almost 50% of all the eCommerce sales in the US. Over time, it has integrated different programs such as the Amazon tax-exempt, affiliate program, etc.

On the other hand, Walmart is staying faithful to its low-price business model. Customers in the US are still recognizing Walmart as a company where they can find the products with the lowest price.

Walmart + or Amazon Prime?

To reap more growth, both companies are continuously investing in their customer service. Truth be told, Amazon had a head start by launching Amazon Prime. Amazon Prime is a paid subscription program that offers access to some of the features or products that are not available for other Amazon users.
Last year, on September 15th, Walmart launched Walmart + which now stands as a direct competitor to Amazon Prime. Walmart + is also a subscription program that provides free shipping for a wide range of products. The program started as a test version for a free grocery delivery only to be fully developed and presented to customers last fall.
On the other hand, they've also integrated new strategic details such as the 'Amazon account suspended' message so that retailers get more alerts on their business actions.

Walmart has also invested a lot in its supply chain and online order pickup, therefore, both companies are giving their best to take the throne of the eCommerce market.

Their battle continues with various acquisitions every year.

Walmart and Amazon's Latest Acquisitions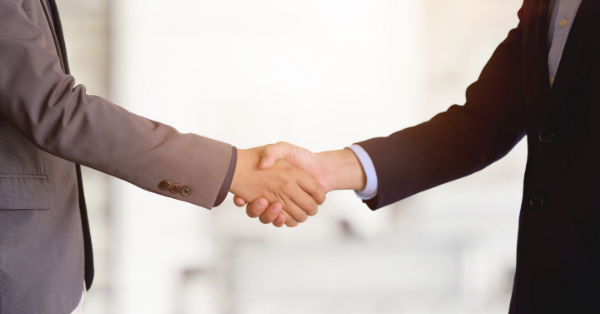 If we should pick only one thing that can be a game-changer for any business it would definitely be acquisitions. Acquisitions, especially large ones, can be a tricky move. They require a lot of money, and of course, a lot of work going on behind the scenes – investigating, finding the right company and market, getting the best price, and so on.
However, if a company strives to become a big marketplace, acquisitions come almost as an obligatory move. Most importantly, they become the weapon for bringing a huge amount of customers.

Walmart's acquisitions in the last couple of years have been directed in expanding their presence on the market to fend off Amazon. For example, in 2018, Walmart paid $16 billion for a majority stake in Flipkart, India's largest eCommerce company. One of the fastest-growing US eCommerce businesses, Jet.com, was also acquired by Walmart. However, that acquisition was completed last year, when Jet.com as a brand was fully incorporated in Walmart.

However, Amazon was not left empty-handed. During the last year, there were two big acquisitions – Zoox and the Health Navigator. Zoox is an AI robotics company that provides mobility-as-a-service and self-driving car services. The Health Navigator improves the patient's experience, from presenting complaints, to diagnosis and treatments. Besides these two companies, Amazon acquired INLT, a B2B SaaS logistics management company in 2019, but the price of this acquisition has remained undisclosed.

The rest of the eCommerce players are not unaffected by these acquisitions. For example, some of the acquired companies might have been their competitors. Furthermore, they might have been using a price monitoring tool to keep track of their pricing activities. When such companies get acquired by Walmart or Amazon, monitoring them usually becomes more difficult. Those websites have stronger bot protection and not every price monitoring tool will do the work.

Conclusion

Both companies are continuously trying to find new ways of improvement and innovation. Therefore, the eCommerce race won't become any less fierce. That also means that you can no longer afford not to be digitally present. If nothing, the pandemic is still showing that the eCommerce savvy companies are the ones who have survived.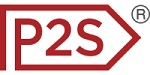 About Price2Spy
Price2Spy is an online service that provides comprehensive and suitable solutions for eCommerce professionals including; retailers, brands/manufacturers and distributors in order to stay profitable in the current competitive market conditions. If you want to learn more about what Price2Spy can do for your business, please start your 30-day free trial.